Testimonials
Makes Drafting a Breeze. The Outlook and Word specific macros are a game changer. If you spend hours redlining and editing documents, this keyboard has the potential to significantly boost your efficiency. Being able to add a footnote or comment or bulleted list in a WordDoc or Email without touching my mouse has made editing so much more enjoyable.
James Dewey
Commercial Cannabis Attorney
I cannot imagine a world without the keyboard now. It saves me so much time at work with formatting and track changes. I love the look and feel of it. My favorite part are the pilcrow and silcrow keys.
Jacob Malafsky
Supervising Attorney at Queens Legal Services
Things should look good and feel good and work well, and this keyboard does all three... it has been a great boon to my legal writing.
Brendan Kenny
Trial Lawyer, Legal Writer, Persuasion-ist: Hellmuth & Johnson
"I've looked at other legal keyboards and they're designed either by or for litigators. LegalType is the only one I've seen that is easily customizable. It worked well when I got it, but after my customizations, it's even faster and easier than dictation, and I don't have to hire a transcriptionist."
Cassady Toles
Oakland-based transactional attorney
LegalType DEMO
Watch our one minute demo video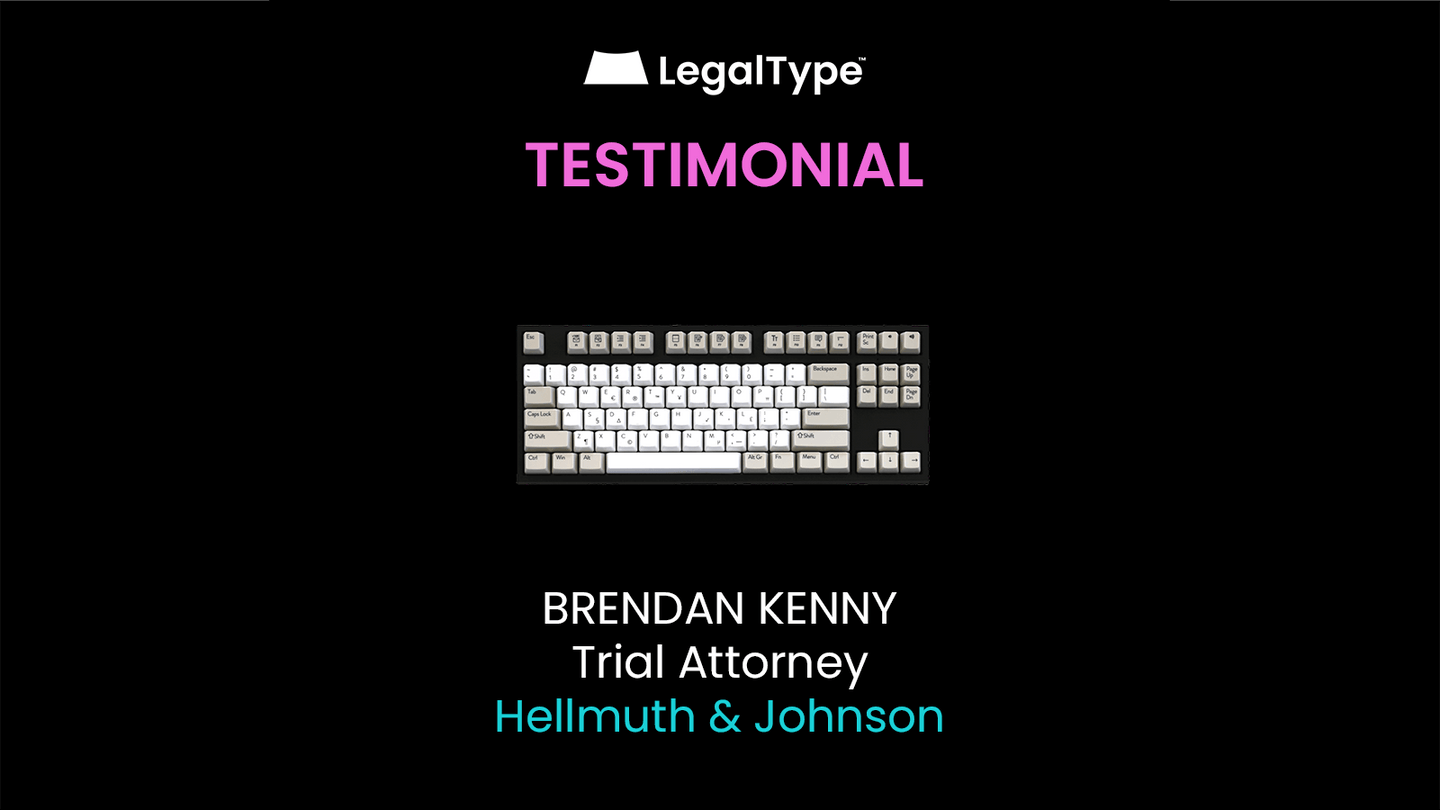 legaltype blog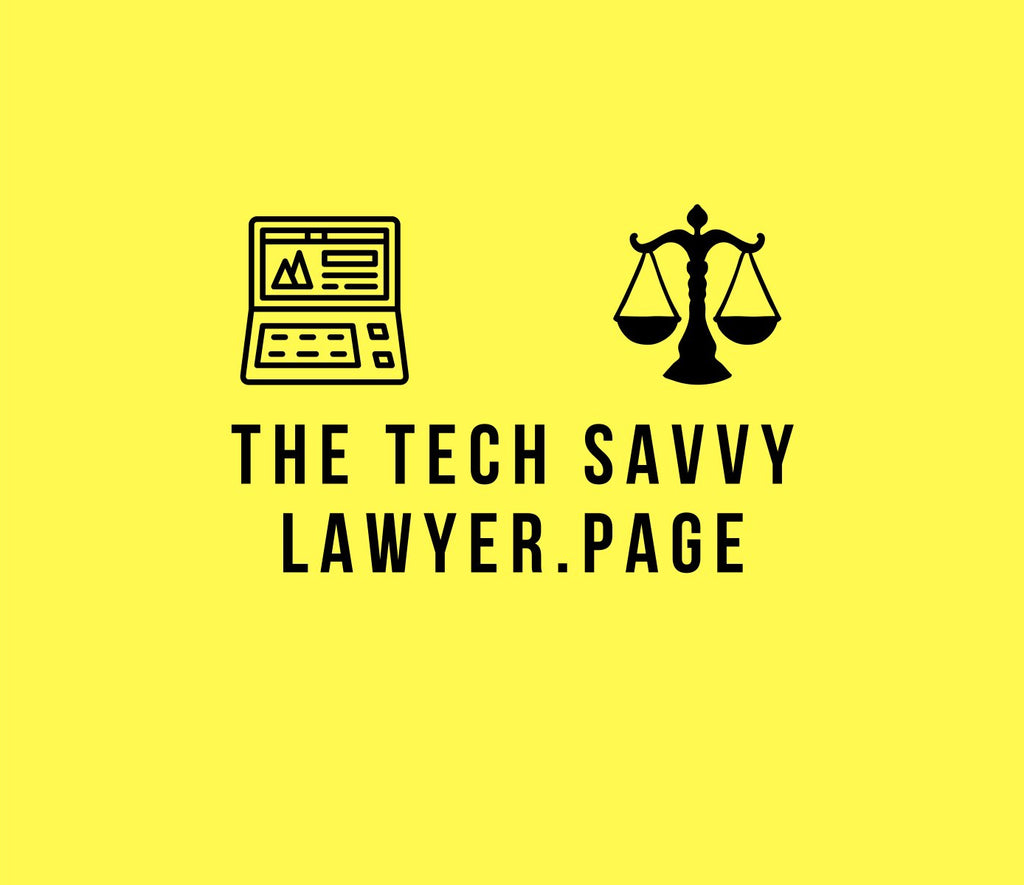 Launched in September 2022, LegalType sets the standard as the first highly customizable keyboard that supports most European languages. The platform's offerings include a programmable mechanical keyboard, a software only solution, and a keycap set for existing mechanical keyboard owners. LegalType drastically improves efficiency by facilitating document assembly and automation, thereby saving time and money while enriching the user's writing experience.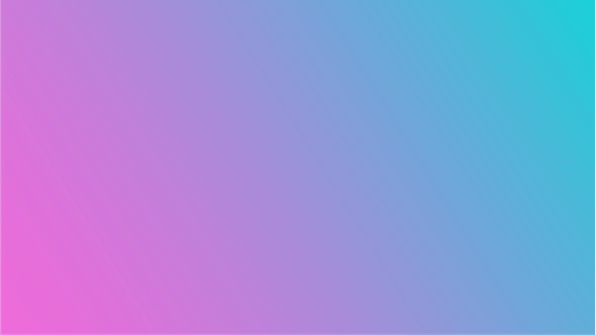 LEGALTYPE GIVEAWAY
Get time back with the LegalType keyboard!
enter to win