LegalType Blog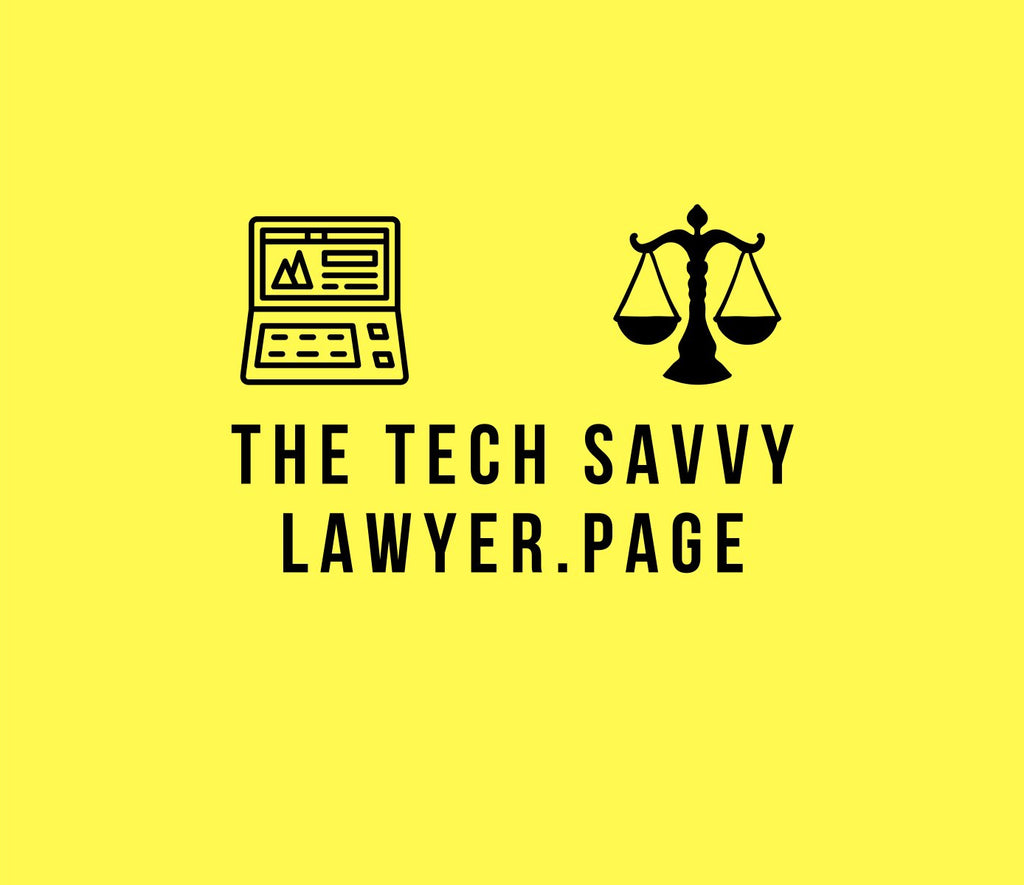 Aug 21, 2023
Launched in September 2022, LegalType sets the standard as the first highly customizable keyboard that supports most European languages. The platform's offerings include a programmable mechanical keyboard, a software only solution, and a keycap set for existing mechanical keyboard owners. LegalType drastically improves efficiency by facilitating document assembly and automation, thereby saving time and money while enriching the user's writing experience.
May 30, 2023
Have you ever watched the TV series 'Suits' and pondered what Harvey and Donna did with the can opener? Despite watching all nine seasons, I never quite figured it out, but it hinted at a pretrial ritual. Similar to athletes who carry lucky charms or perform rituals to enter a state of flow, I believe lawyers could benefit from developing an alter ego.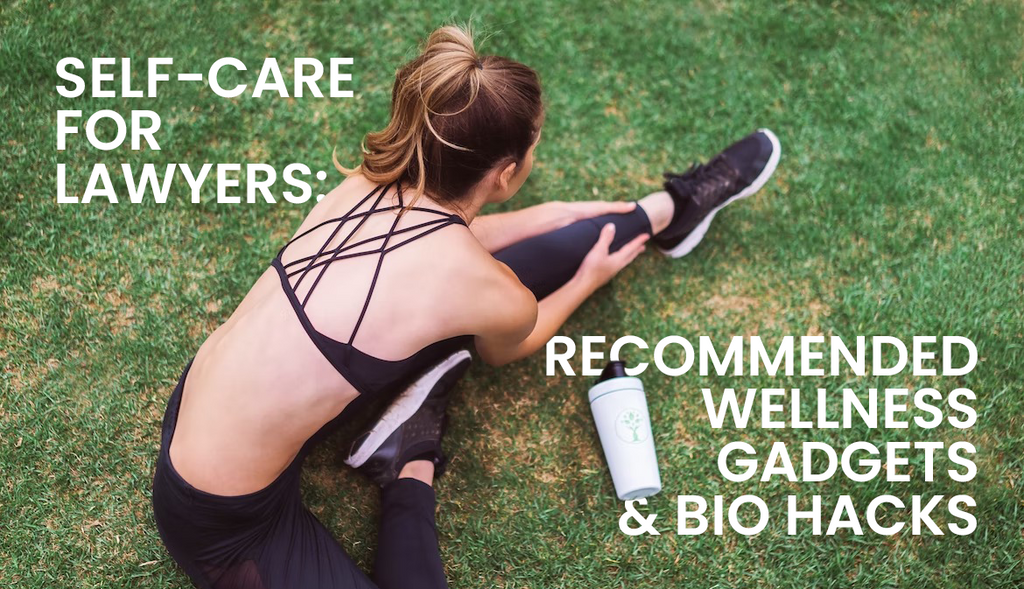 May 03, 2023
Self-care is a constant need, especially if you suffer from chronic pain or take medication. In this article, we recommend a few gadgets and bio hacks that lawyers can use to take care of themselves.